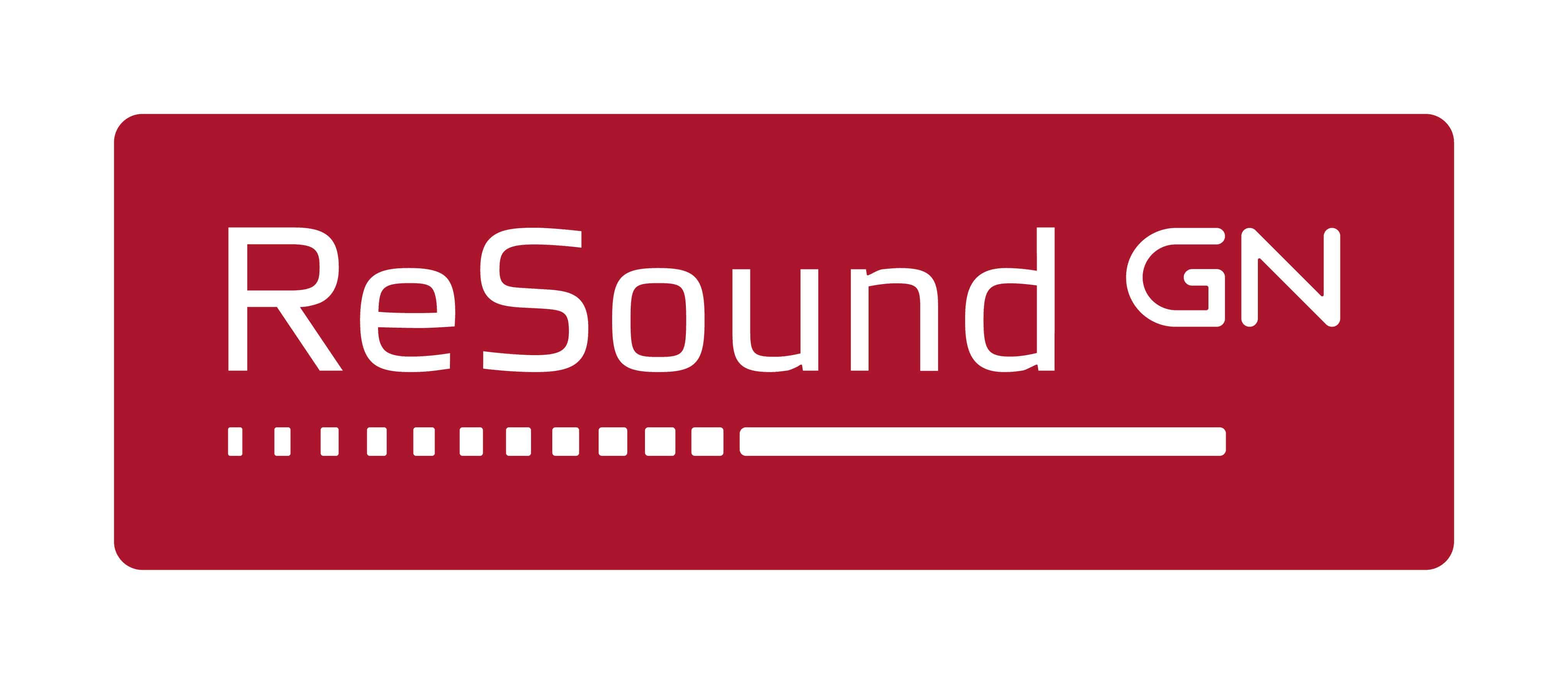 Since the mid-1900s, ReSound has been working to improve the quality of life for those who are experiencing hearing loss. ReSound emphasizes original thinking coupled with technology as well as the study of audiology to design hearing aids that connect people back to each other and the environment.
ReSound hearing aids have iSolate nanotech which safeguards every single part of the hearing aid from dust and water. The are comfortable, stylish and durable needing few repairs. Picking a ReSound hearing aid – like picking any hearing aid – should be based on your lifestyle and expectations.
If you are active and work or spend a lot of time in louder, noisy environments that's one category or, perhaps you just want a hearing aid that lets you socialize in small groups and enjoy shopping and the movies. Or, you like spending time at home and in quieter environments and just talking on the phone, then get a basic model hearing aid.

ReSound LiNX 3D Rechargeable
Hear more than you ever thought possible
LiNX 3D is ReSound's latest and most advanced digital hearing aid. With ReSound LiNX 3D you'll be better at identifying speech in noise and be able to hear more sounds around you. You can use your hearing aids like wireless headphones. And you'll get a brand-new dimension of control over your hearing aids. 
With this hearing aid, you will be able to do more than you ever thought possible. Because it's up to 50%† better at identifying speech in various environments*, you can hear up to 80%†† more of the sounds around you** and understand up to 40%†† more speech in noise**, all while enjoying best-in-class streaming and control.
With ReSound LiNX 3D, you receive:
The finest sound available means you will hear 360 degrees of sound.
Discreet and comfortable designs that are not only functional but easy to operate.
Control of your hearing aids from your smartphone to personalize your hearing aid settings.
Wireless accessories to hear better in every environment.
Fine-tuning from home to receive hearing aid adjustments without an office visit.
† Compared to other premium hearing aids.
† † Compared to premium hearing aids with narrow beamforming.
Sources: *Groth (2016),**Jespersen et al. (2016)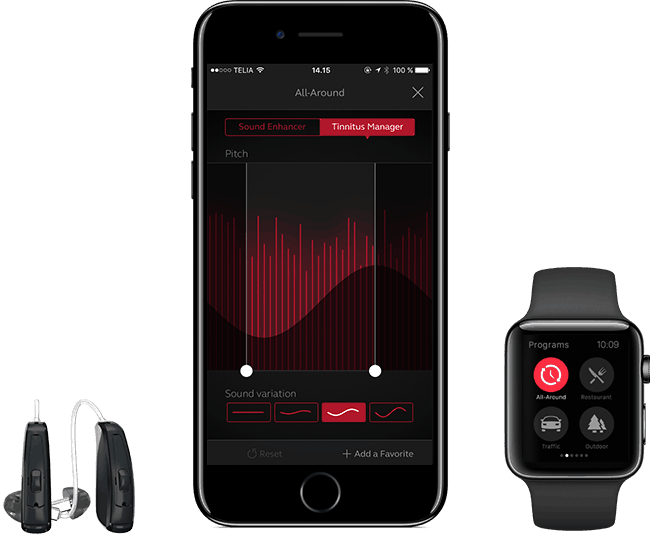 ---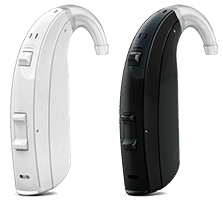 ReSound ENZO 3D
Designed to treat severe to profound hearing loss The ReSound ENZO 3D has multi-directional sound collecting capacity. Those who wear it get 60% more sound clarity and a higher clarity of conversational understanding through background noise. It is a compact construction that fits behind the ear and it comes in a variety of colors and designer styles. You can adjust volume as well as bass, mid-range and treble through a phone app and it also lets you access a helpline if you have questions or need help adjusting the hearing aid.
ReSound LiNX 3D Rechargeable
Sit back, relax and recharge.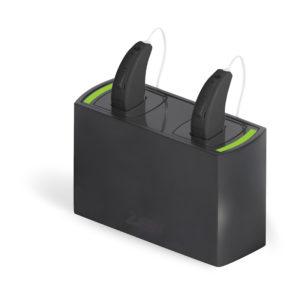 ReSound LiNX 3D™ Rechargeable offers superior sound quality and now comes with ZPower®, the only rechargeable battery with all day power. What's more, you'll be able to personalize your hearing experience with the ReSound Smart 3D™ app and have the benefit of direct streaming capabilities with Made for iPhone® connectivity.
 ReSound LiNX 3D Rechargeable Hearing Aids:
Have up to 16 hours of power
Are worn like any other hearing aid
Charge just like a smartphone