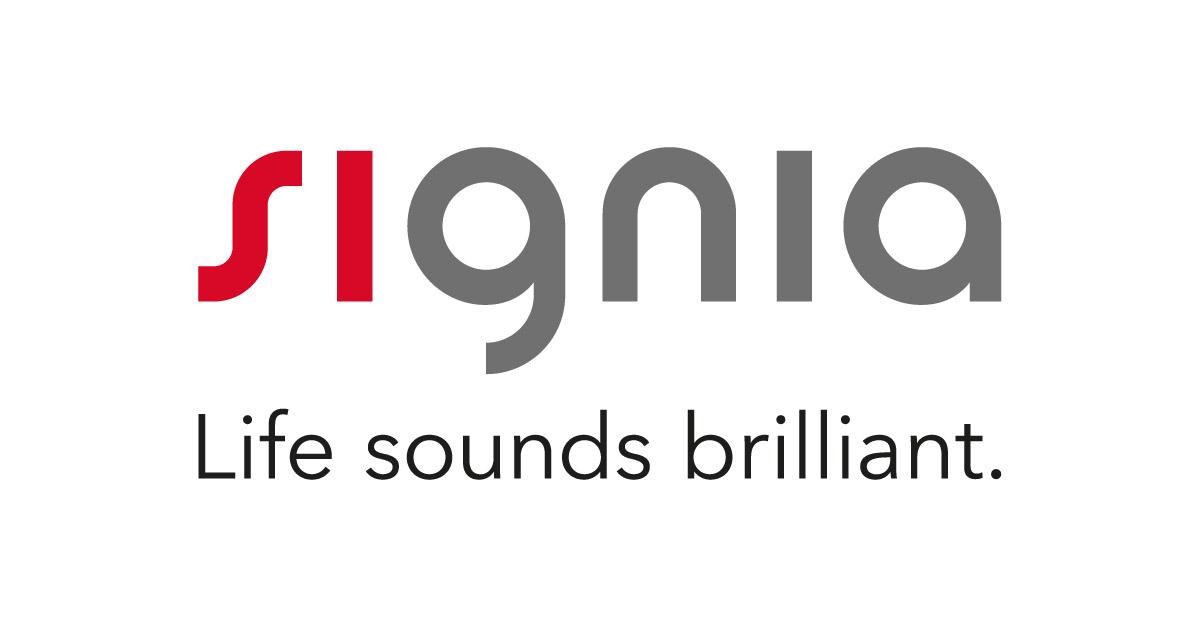 Signia is one of the hearing aid and accessories lines owned by the Sivantos Group. The Sivantos Group can trace its roots back to the 1800s when a founder was developing better telephone receivers.
The World's Smallest Hearing Aid
One of the newer Signia models is the Signia Silk. It is one of the world's smallest hearing aids. Encased in a soft, silicone sleeve, it immediately fits comfortably in the ear and does not need a customized housing. The microphones in the Silk model pick up the sound inside the ear canal so there is no adjustment needed to listen to music or make phone calls. It can even be used with headphones.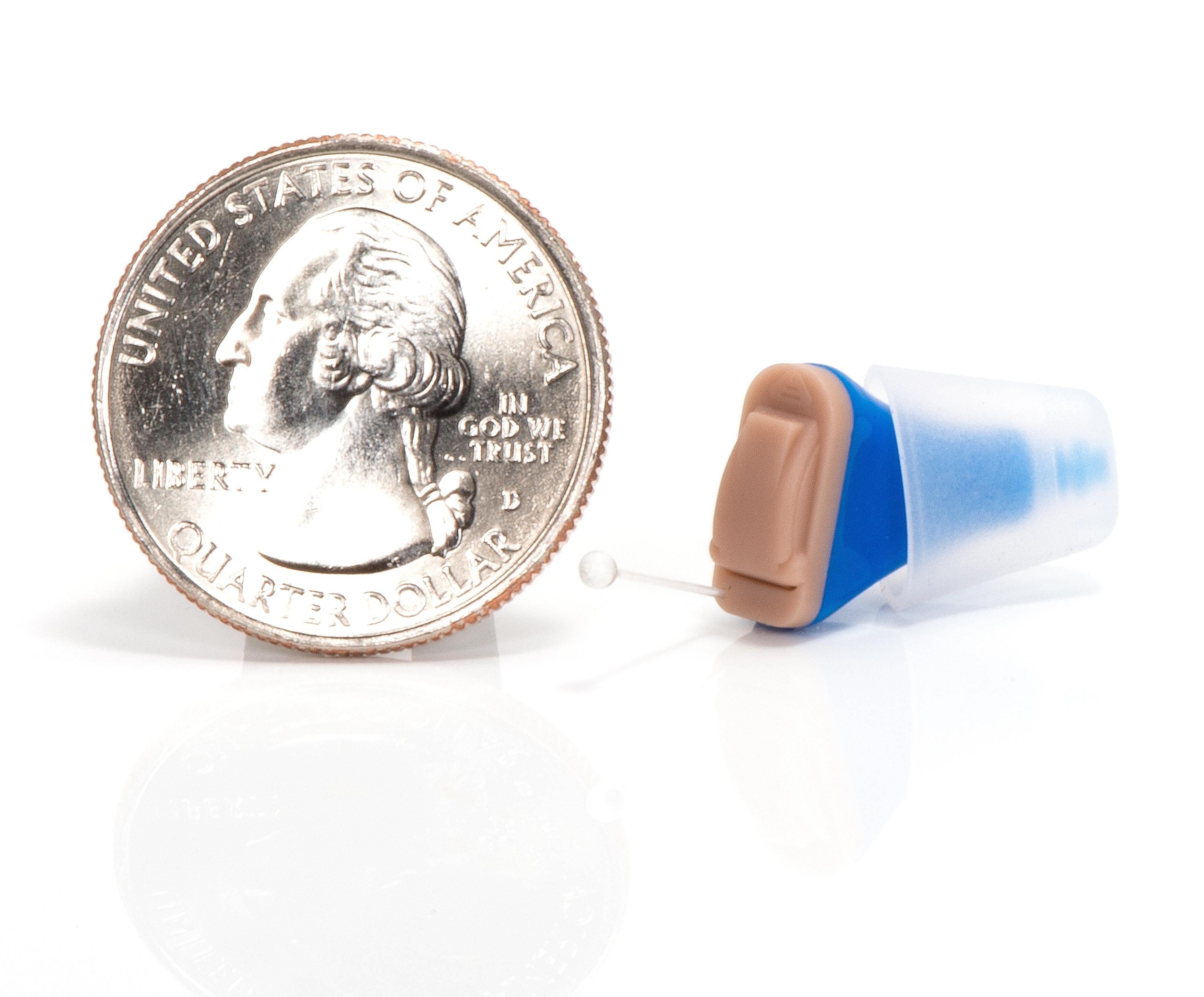 Wireless Capability
All the NX line can be remotely controlled from a phone using an app and they feature advanced noise suppression technologies. The noise suppression technology makes it easier to understand conversations in a noisy environment. The NX line includes sound clarity technology as well as a control in the app that adapts as you move and adjusts the hearing aid settings.
The Insio NX is fitted for inside the ear. The discreet sophisticated design is packed with state-of-the art technology and can be remote controlled with a phone app.
Rechargeable options
Signia's Pure Charge&Go Nx hearing aids come with an inductive charger. The hearing aids automatically start charging when placed on the charger and automatically turn on when you take them out.
The longer lasting batter allows for a full day of activity with no worries about long meetings, time with friends or time outside. It features a sleek design and sits behind the ear. The Pure line also includes the 10 NX, the 312 NX and the Pure 13 NX.
---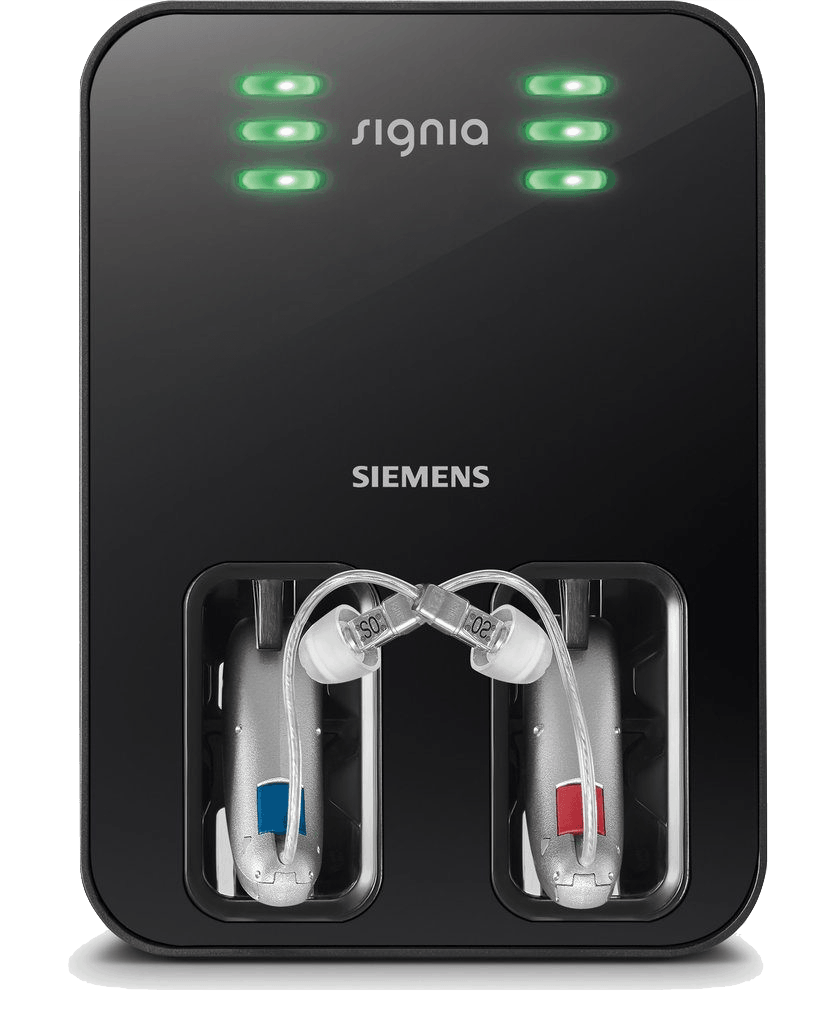 For music Lovers
The Signia Primax is truly a hearing aid for music lovers. It sits behind the ear and addresses the issues of speech recognition. It uses noise reduction technology coupled with directional and steering amplification to let a user hear voices in loud or quiet environments. It has a specific music feature and three different settings to adjust to live music, recorded music or use by musicians.
This just touches on the offerings by Signia, for more information, call and discuss your needs with a professional at Audiology Consultants.